Aren't these two just so adorable?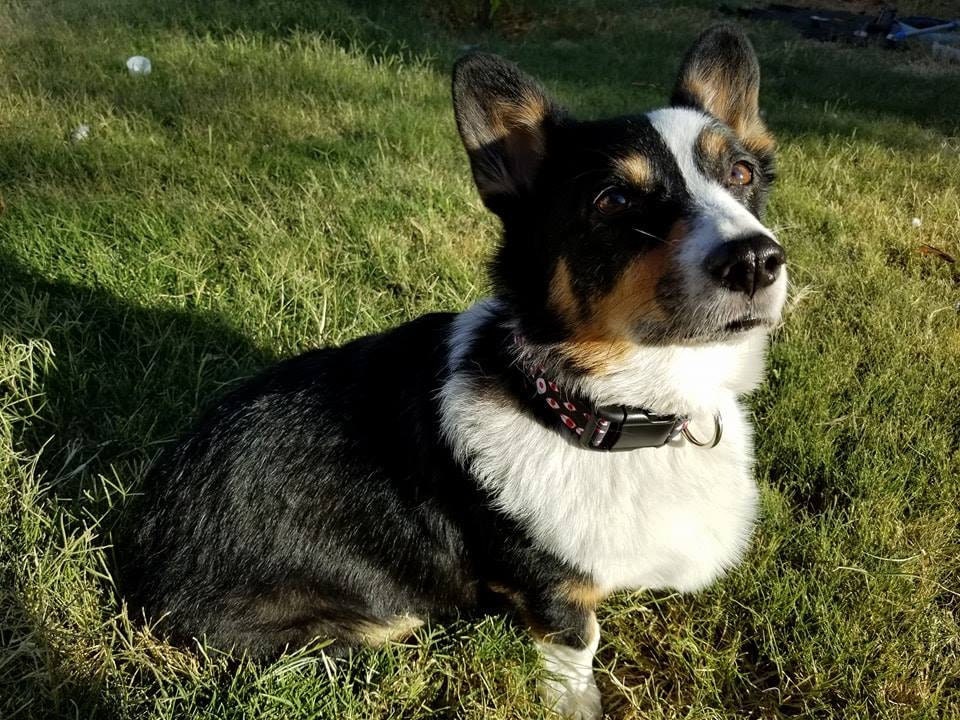 Kiba is a Service Dog task trained specifically to help his handler, Nicole, navigate through life. Without him, daily tasks become impossible and she ends up sick, so he is a furry little medical device! That doesn't mean he can't dress up, though!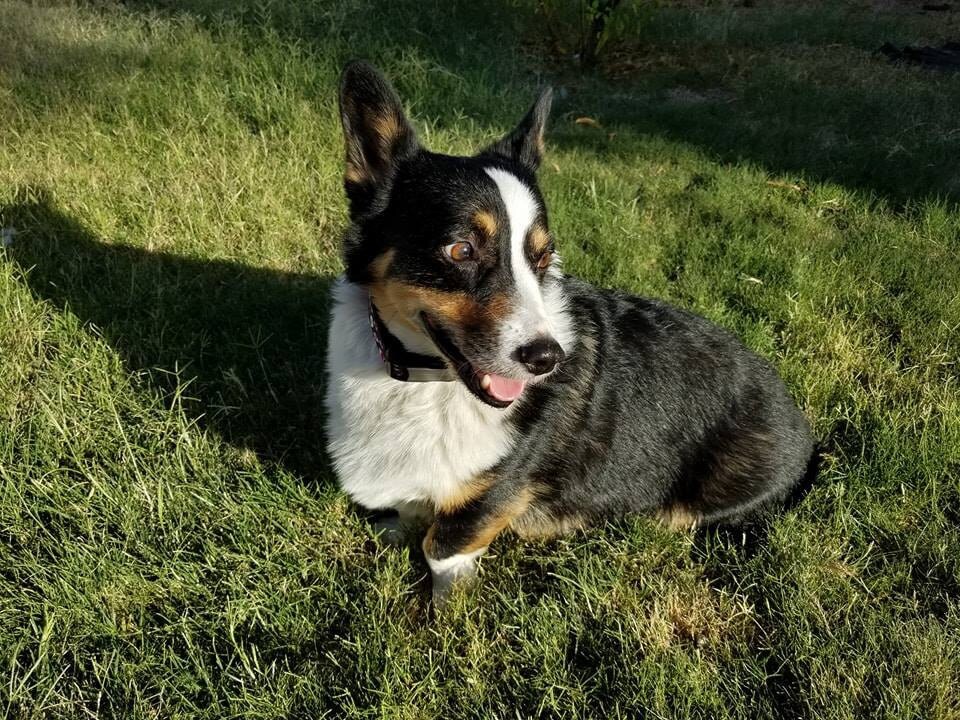 So cute!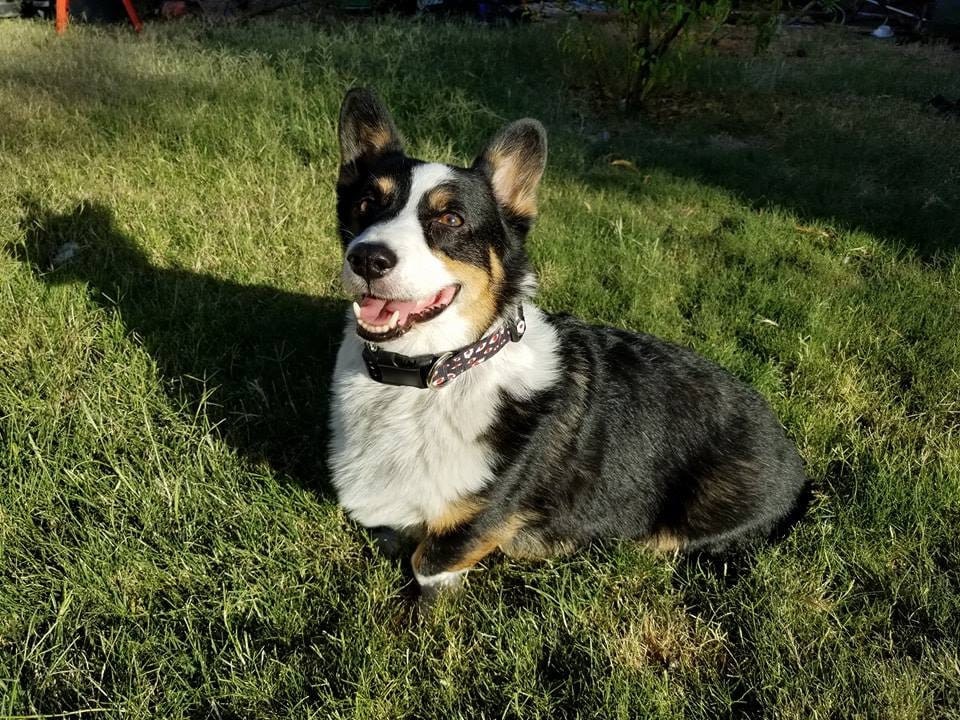 Isn't he just the most dashing little corgi? 
His sister, Daisy, isn't a Service Dog, but she helps at home, serving as a compansion and cose friend/pet to Nicole and a playmate for Kiba.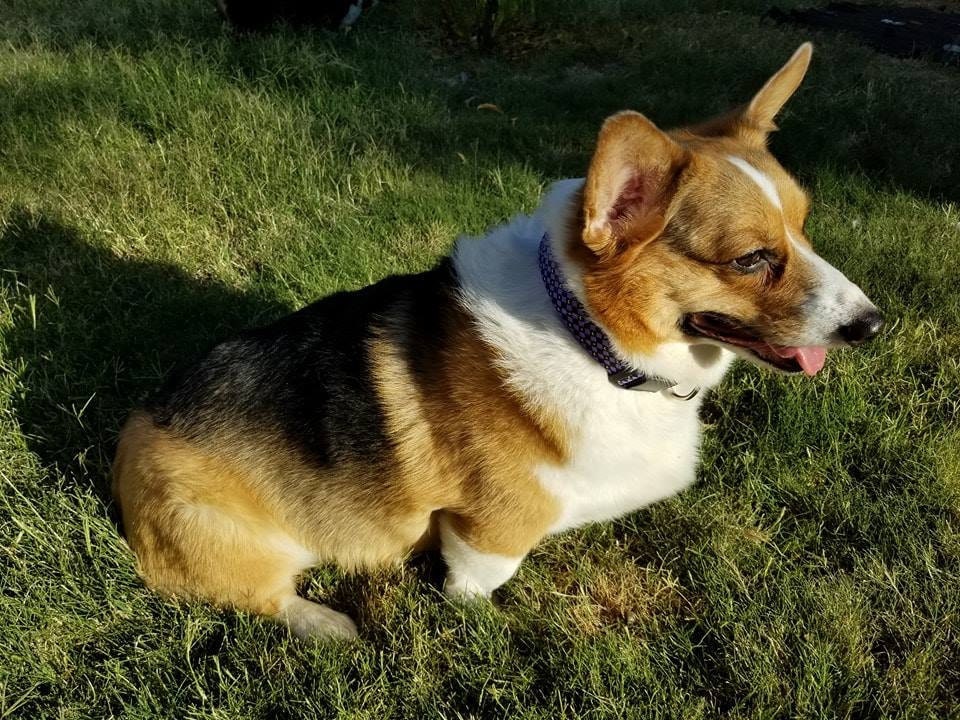 Isn't she gorgeous?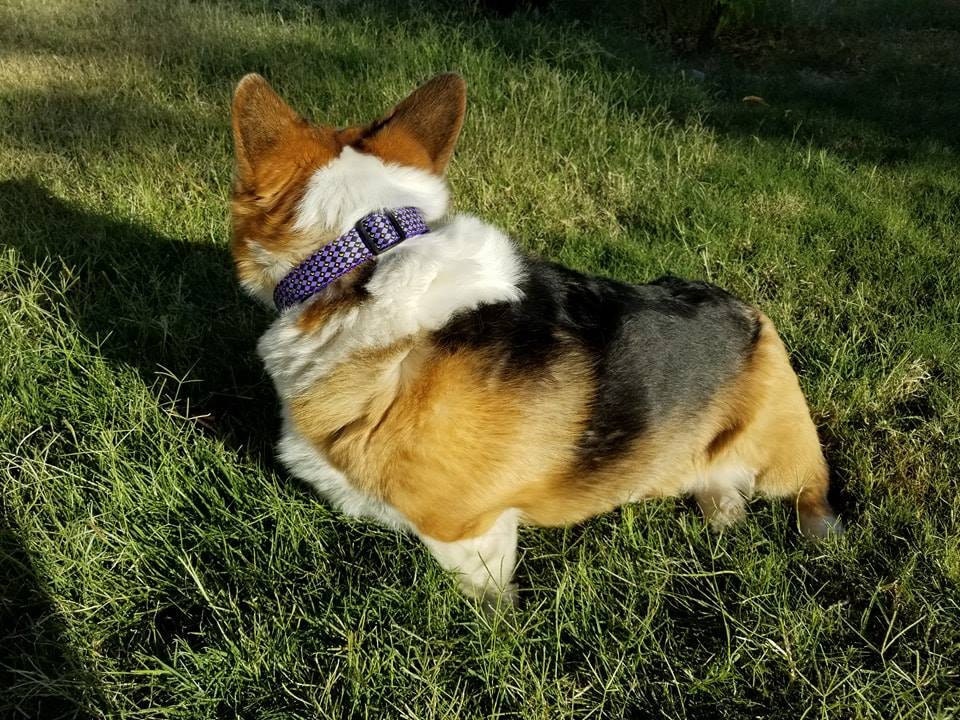 I custom made their collars for Halloween, so they would look festive and be safe! Nicole has been purchasing from me for years, saying she trusts my quality not just for her pet dog, but for her working dog that needs to be well looked after. I couldn't be happier to help out!